Understand Yourself Better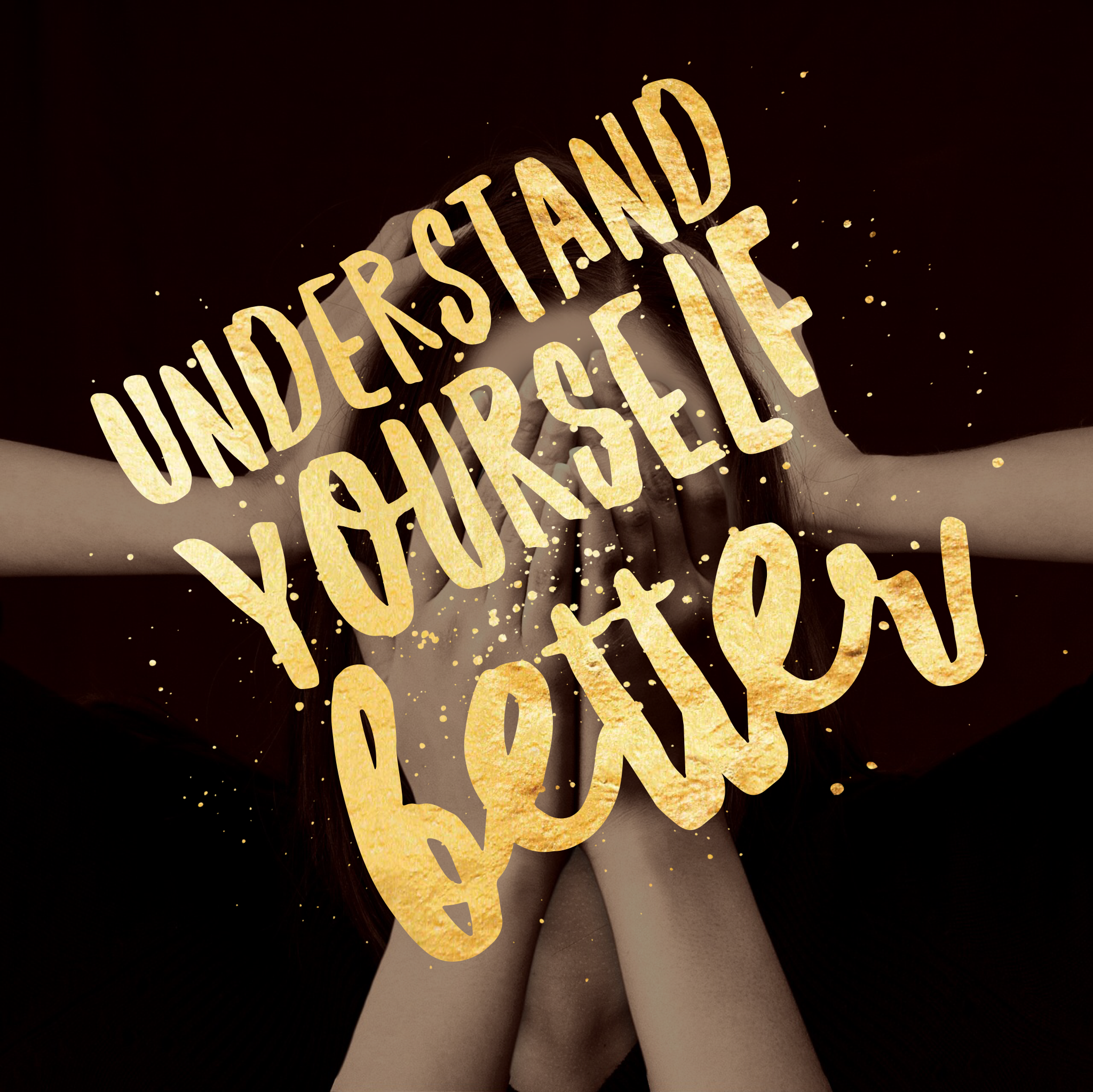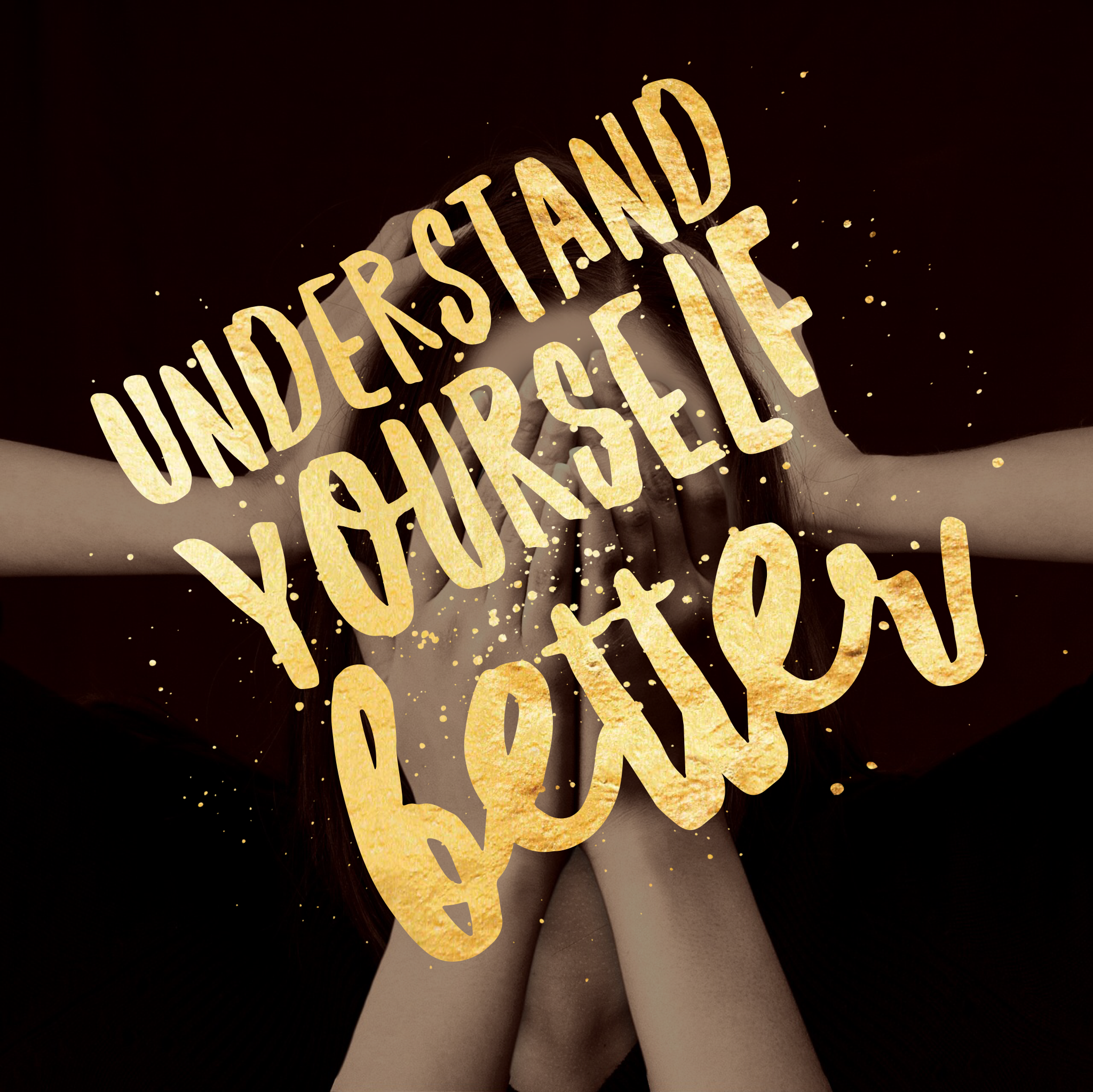 Understand Yourself Better
$200 for 2.5 hours of one on one workshop
1:1 transformation workshop, that will take 2.5 hours of intense work to get through and you will walk away with very powerful tools of self-assessment. You will have more than one breakthrough or insight into how your mind and spirit work together.
You will walk away knowing yourself on a deeper level and you will have an actionable plan to change.
This workshop comes with a workbook that will allow you to retain your answers for reference.
Group Rates Available. Please contact me for more information.