Live the life you desire!
I specialize in helping men and women sustain and improve their relationships or help them prepare and attract that special someone into their life. I have a wealth of information to share and your first consultation session is always complementary and filled with valuable information. ~Tatyana.
Our Services
I have numerous coaching packages available to fulfill your needs in a best way possible for you.
What is a Coach?
Many people have difficulty distinguishing numerous coaching practices out there. Here is a quick guide to help you make a better choice.
For the past decade I have been fascinated with all things human! I have studied everything from genetics to metaphysics, from psychology to diet. I have much to say and a lot to share. Most importantly I have necessary tools to improve lives of those around me.
"The only thing that's keeping you from getting what you want is the story you keep telling yourself."
— Tony Robbins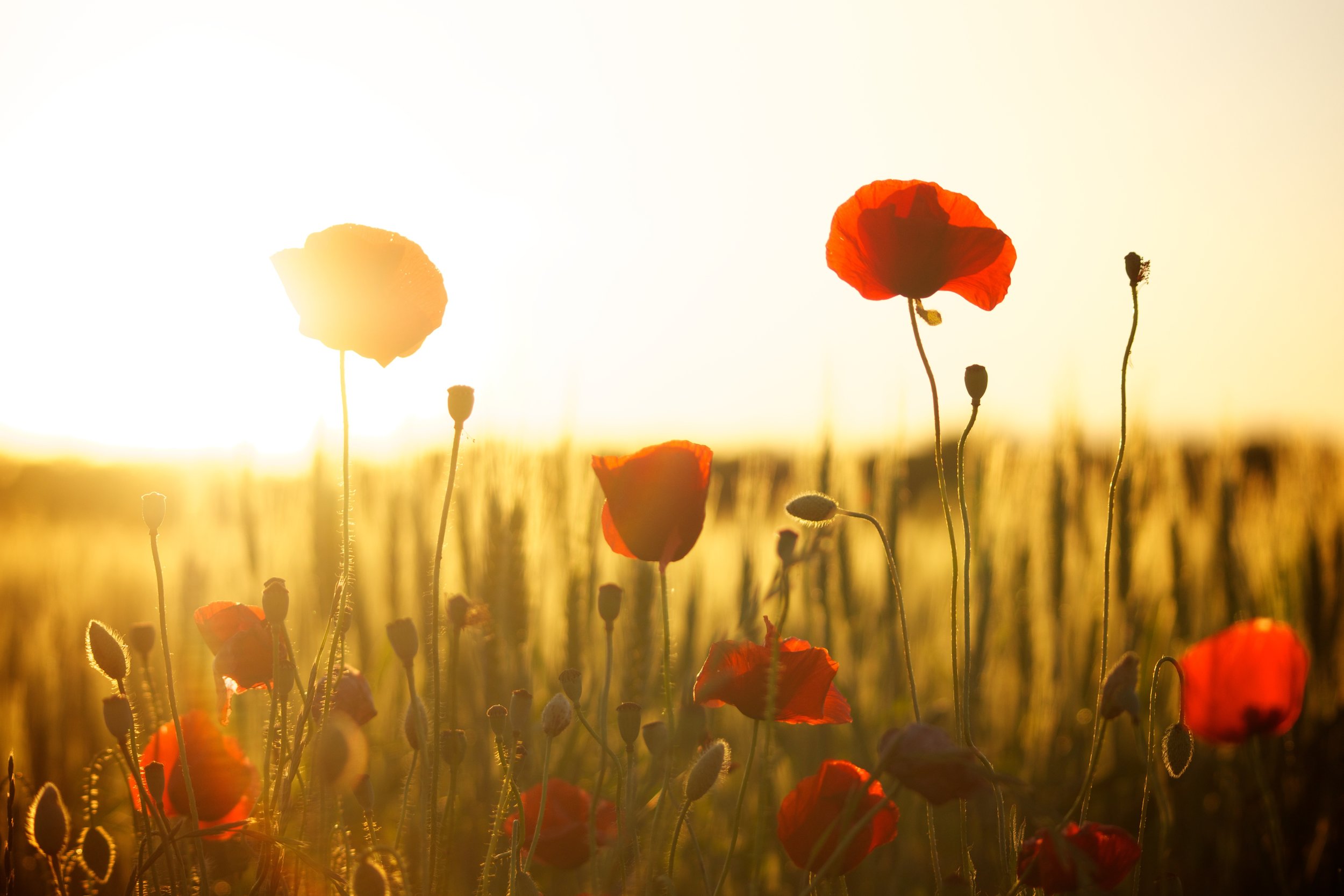 My path has led me to change many lives along the way. It only a matter of one thought or limiting belief, one elegant turnaround and a persons life takes on a whole different meaning. "It only takes one."